Integrating your account with google is a wonderful option for those of you who use Gmail's email address or have a google business email address.
When you integrate with your Google account, the following will happen
1. Your Google calendar actions will now show up in the AgentLocator Calendar
2. The AgentLocator tasks will now show up on your Google calendar.
Video Tutorial: How to Connect / Sync / Integrate with Google Mail / Gmail
Step By Step Tutorial:
1. Click on the Account icon in the top right of your screen
2. Click on User Preferences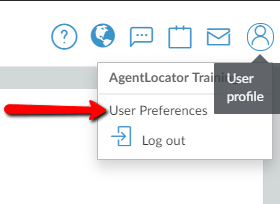 3. Click on Integrations
4. Click on Add New Account
5. Select and Login to the desired account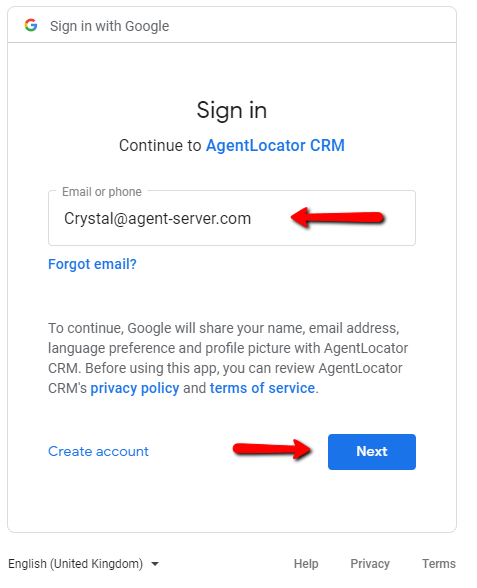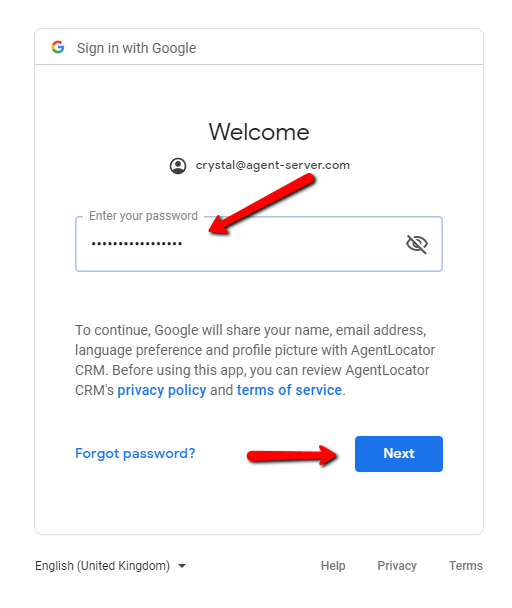 6. Click on Allow
You're all done!
NOTE: You will receive an emailing you to let you know that the CRM is connected to your google email.