AgentLocator CRM Update - Read about the amazing new features we've added with this release
The new AgentLocator CRM release brings updates to the "Sold" pipeline status, adds new shortcodes, adds the ability to give or revoke admin rights, and adds new search filters related to the HomeLocator app.
New Search Filters Added Related to HomeLocator App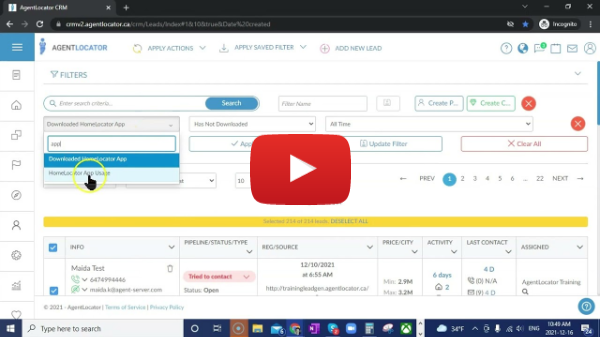 This update added two more search filters related to the HomeLocator app.
You can use the "Downloaded HomeLocator App" to filter leads who have or haven't downloaded the HomeLocator app.
You can use "HomeLocator App Usage" to filter leads based on how recently they've used the app: today, yesterday, this month, last months, etc.
New Update to the "Sold" Pipeline Status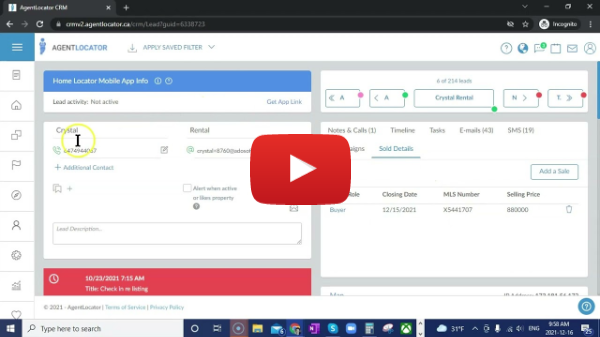 When switching your lead/contact over to the "Sold" pipeline status, you'll now have the ability to add the MLS number of the property sold, which will automatically update the "Property Address" and "What amount did you sell it for?" fields.
Additionally, you can add "Buyer Commission %", which will automatically calculate the "Total Commission $" field for you.
All this information is also easily accessible from your main lead dashboard.
New Shortcodes Available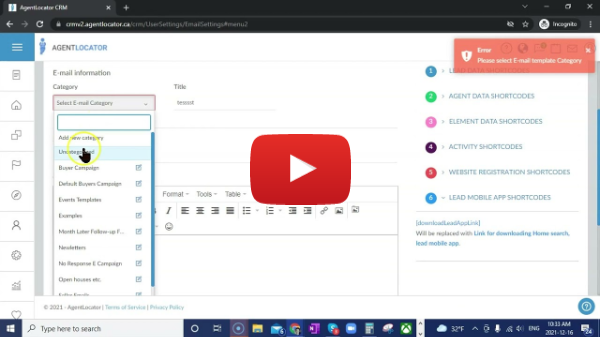 We have updated our existing and added new shortcodes for you to use when creating SMS and email templates. The biggest additions: Listing Agent, Main Agent and Mortgage Agent Data shortcodes.
Easily Add or Revoke Admin Rights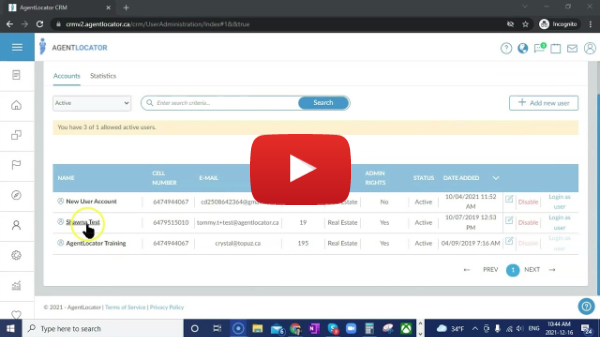 We recently introduced an update that allows you to add new users to your CRM with just a few clicks without the help of our Support Team. However, now you can also add or revoke Admin Rights with just a click for each CRM user.
In case you need assistance with any of these new features, please send your request to our Support team at support@agentlocator.ca.
© 2021 AgentLocator, Inc. All Rights Reserved.
5800 Hurontario Street, Unit 1201,
Mississauga, L5R 4B4, Ontario Canada