To find out which form your ad is using, for integration purposes, please open your Ads Manager and follow the steps below:
1. Click on your Campaign
2. Click on your Ad and click on Edit
3. Scroll down until you locate "Instant form"
4. Check which form is selected.
5. Proceed with integrating that form into your CRM following the instructions from here.
Note: The same form can be used on multiple campaigns or ads, but then your source will remain unchanged.
If you are using multiple forms, each of them needs to be integrated.
Always double-check the form name is 100% a match with the name form in the CRM, e.g. Seller Guide-Email and Seller Guide-Email Copy are two forms and need to be integrated separately.
6. Form fields review can always be checked at the very bottom of your Ad setup, in the Ads Manager.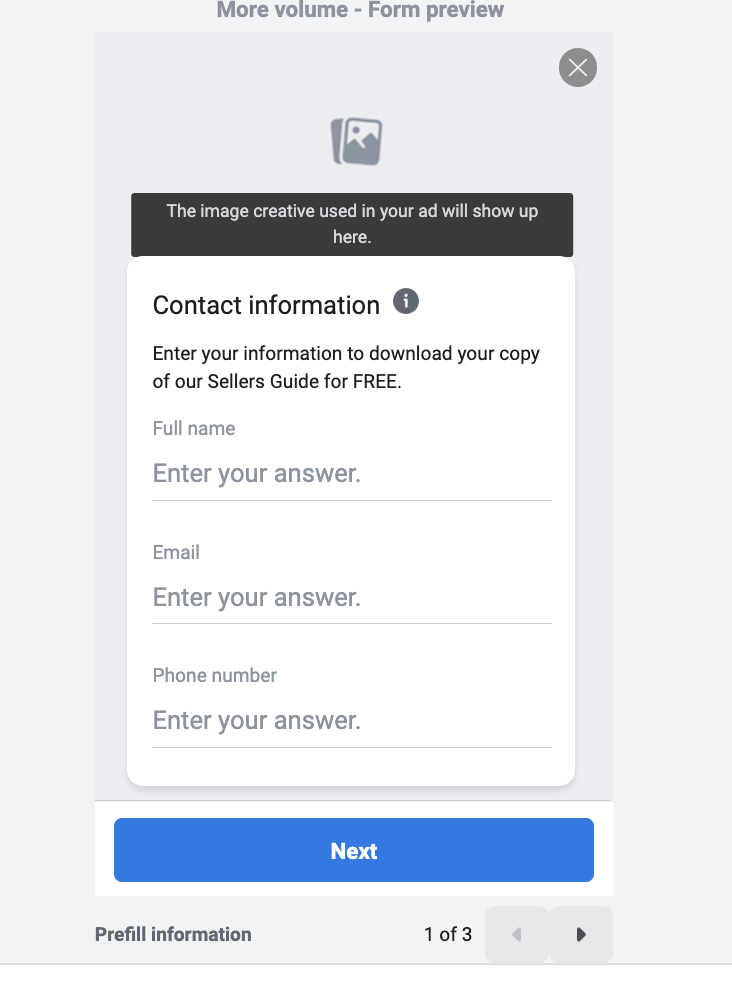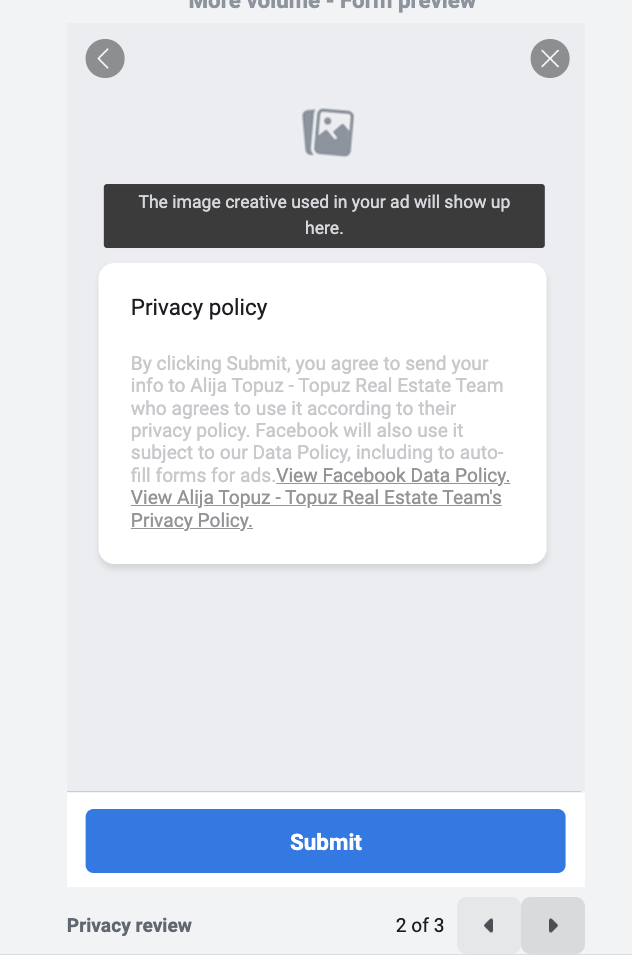 Notes:
You cannot change the form's name, or edit any fields once it's published.
You need to click on "Duplicate", edit the name, or the fields, and publish the form again.
The new form needs to be integrated with AgentLocator again.
Video Instructions: